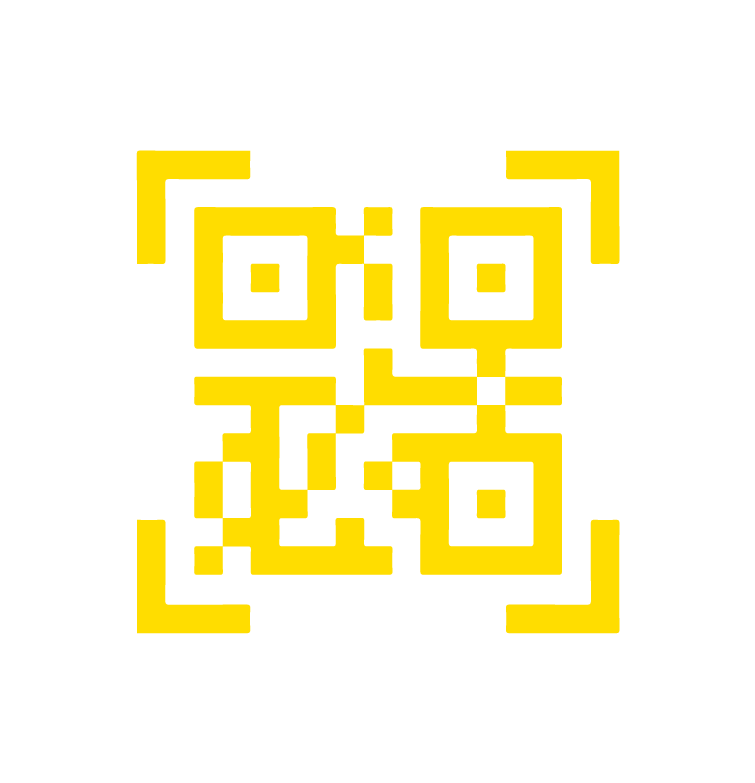 Scan & Go
Scanning QR Code allows you quick access to the desired Gym with the feature of "Pay As You Go" by deducting "Tokens" from your account as per usage!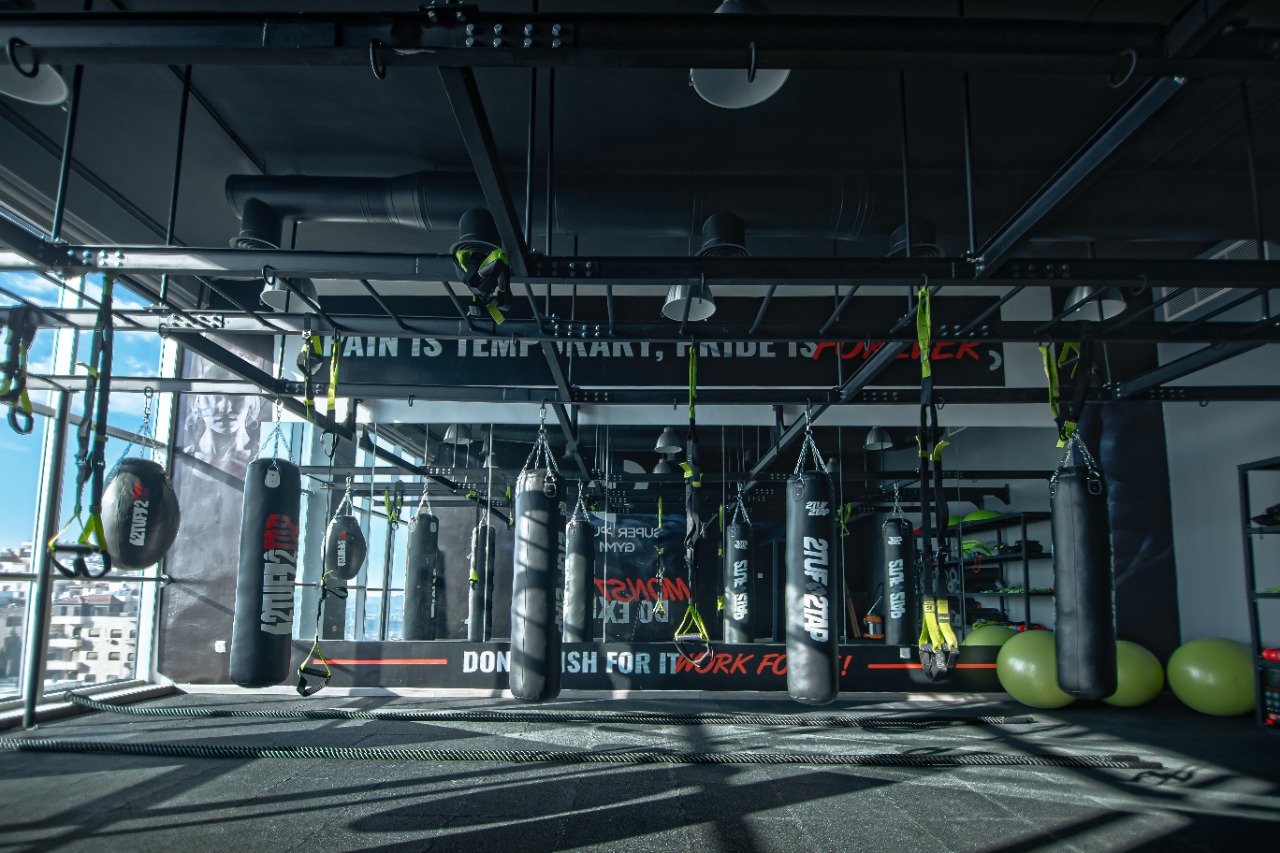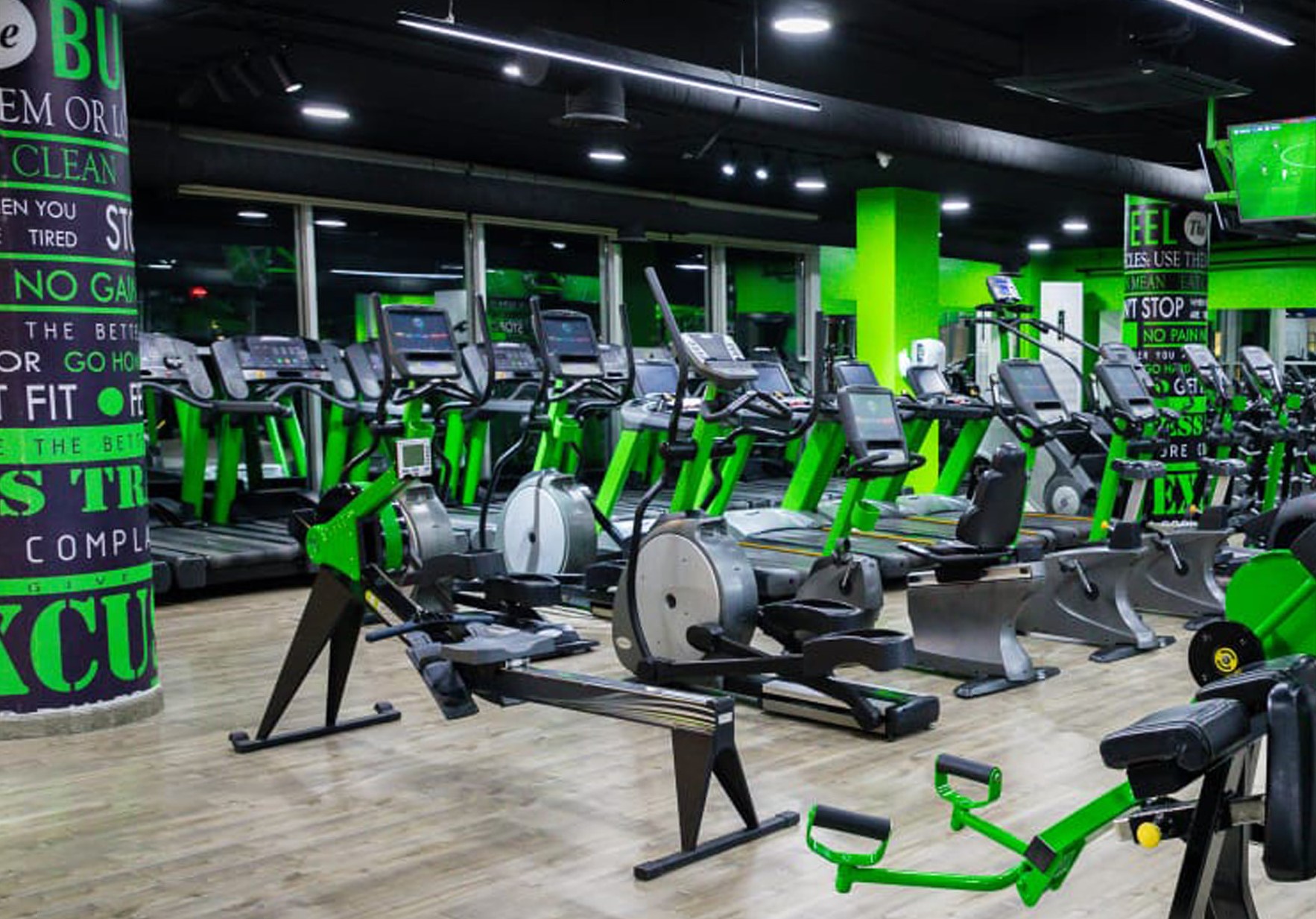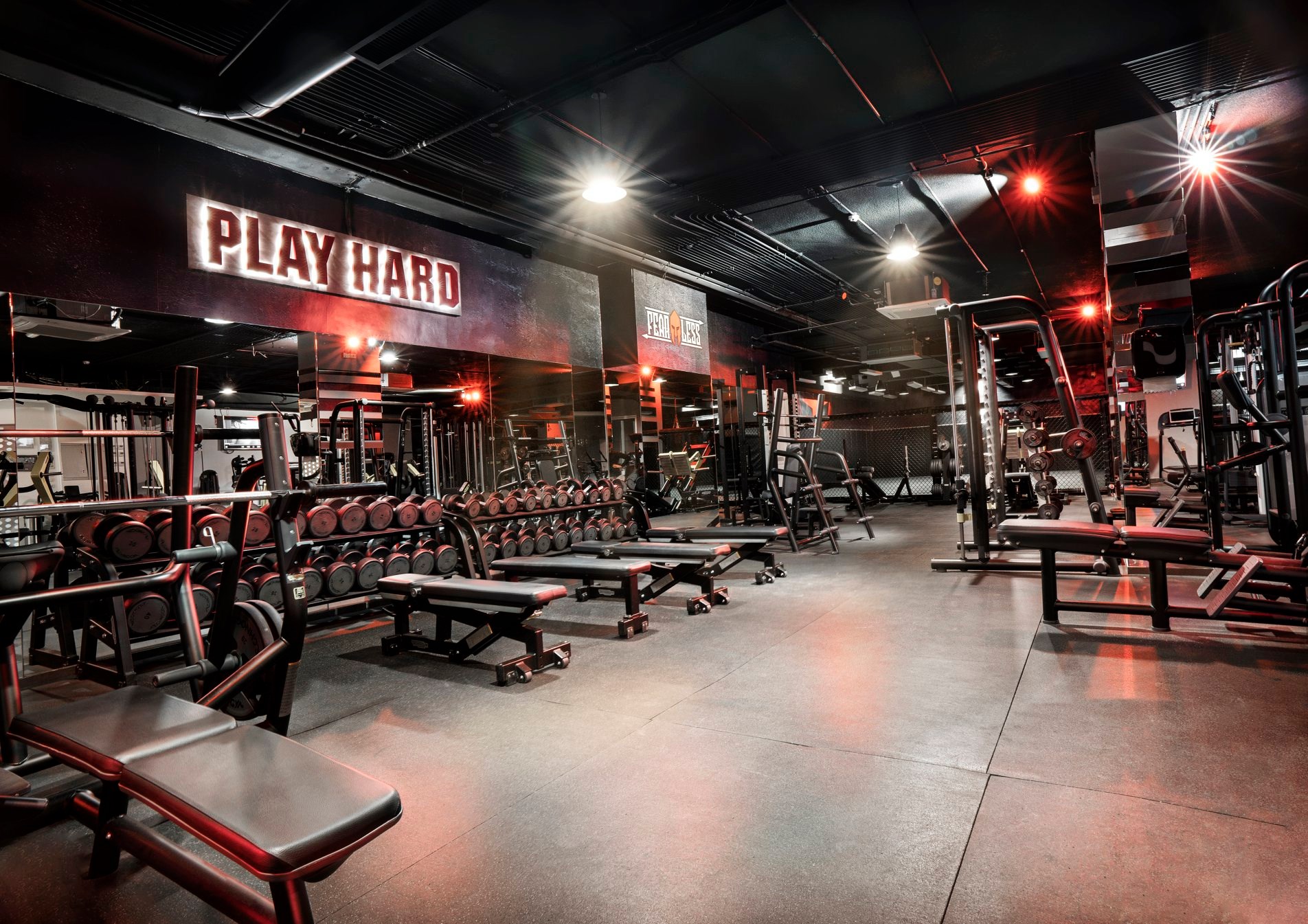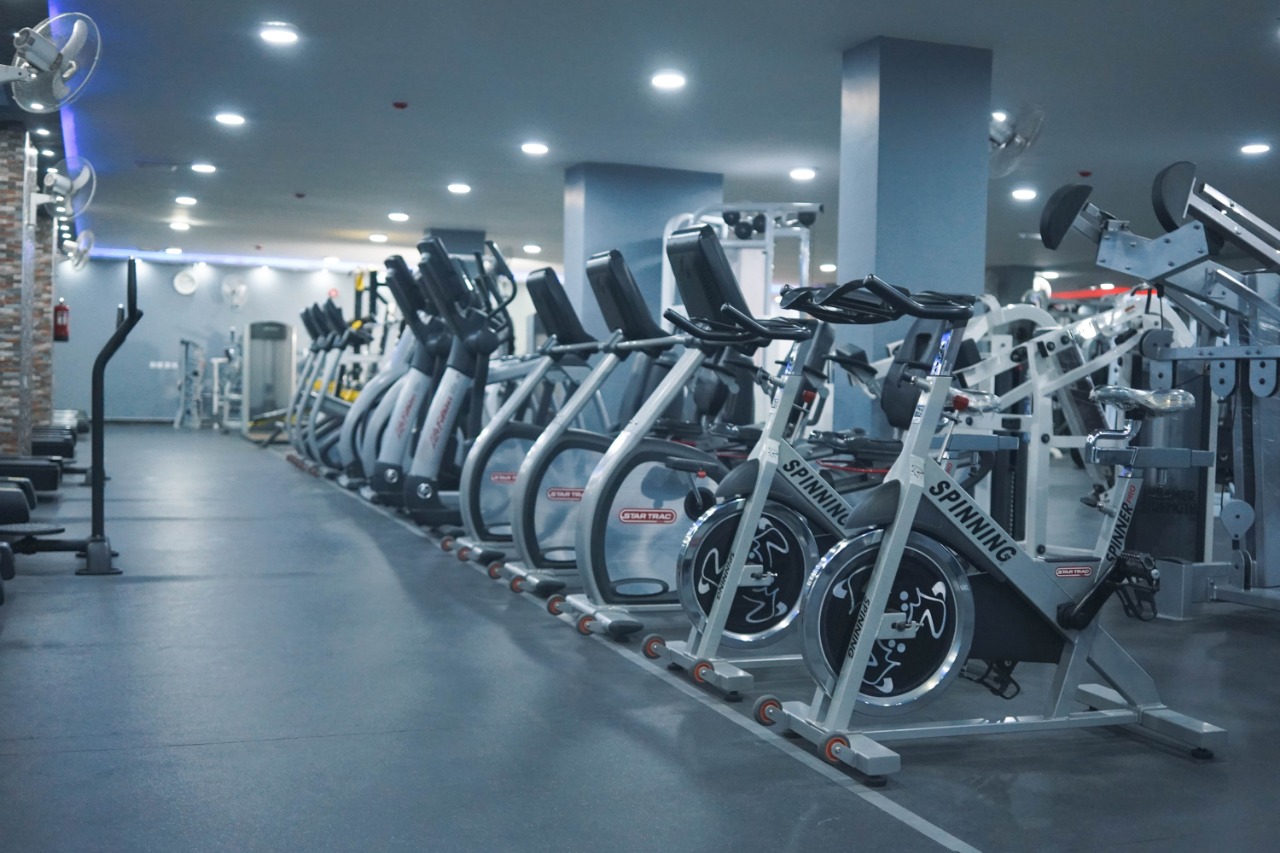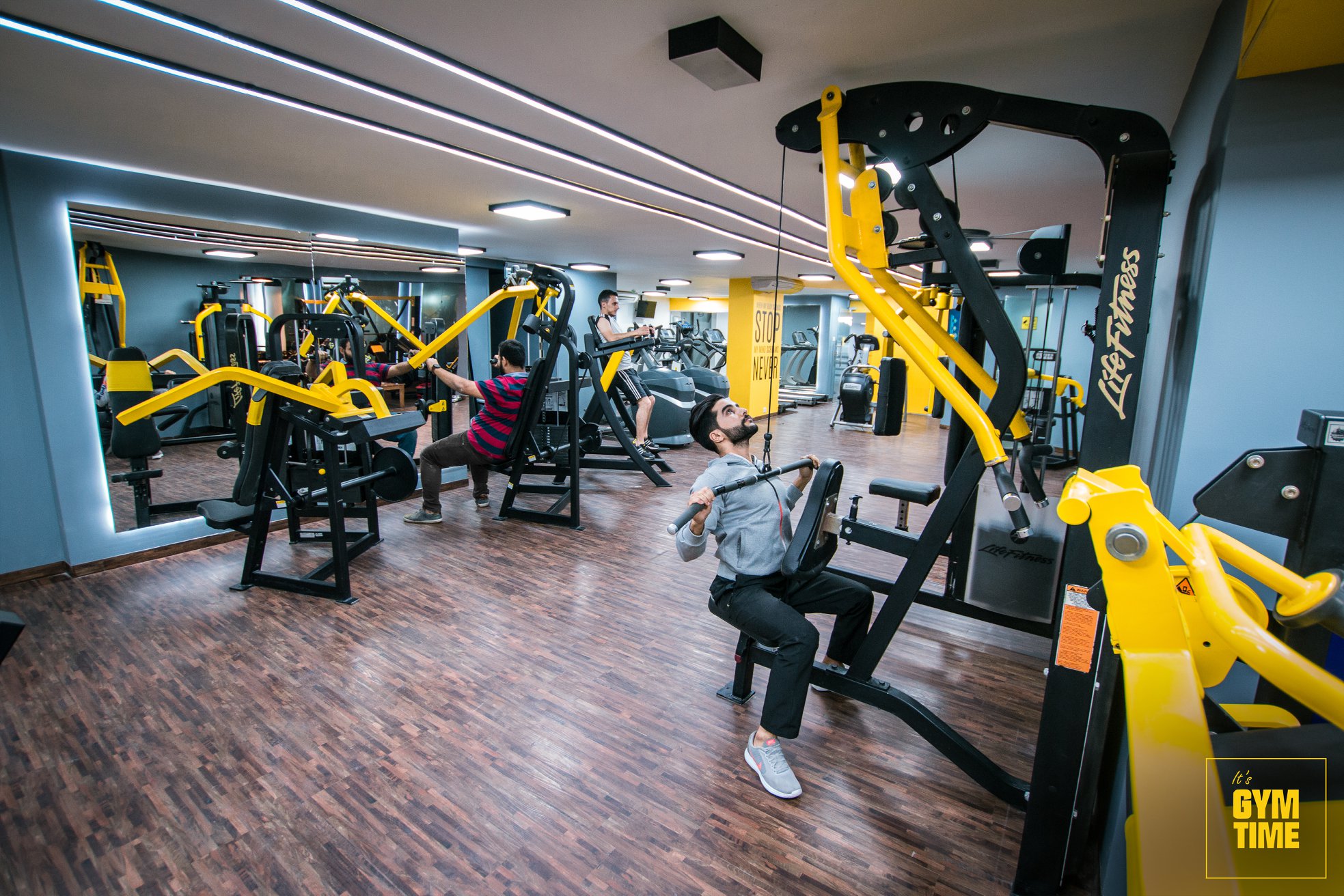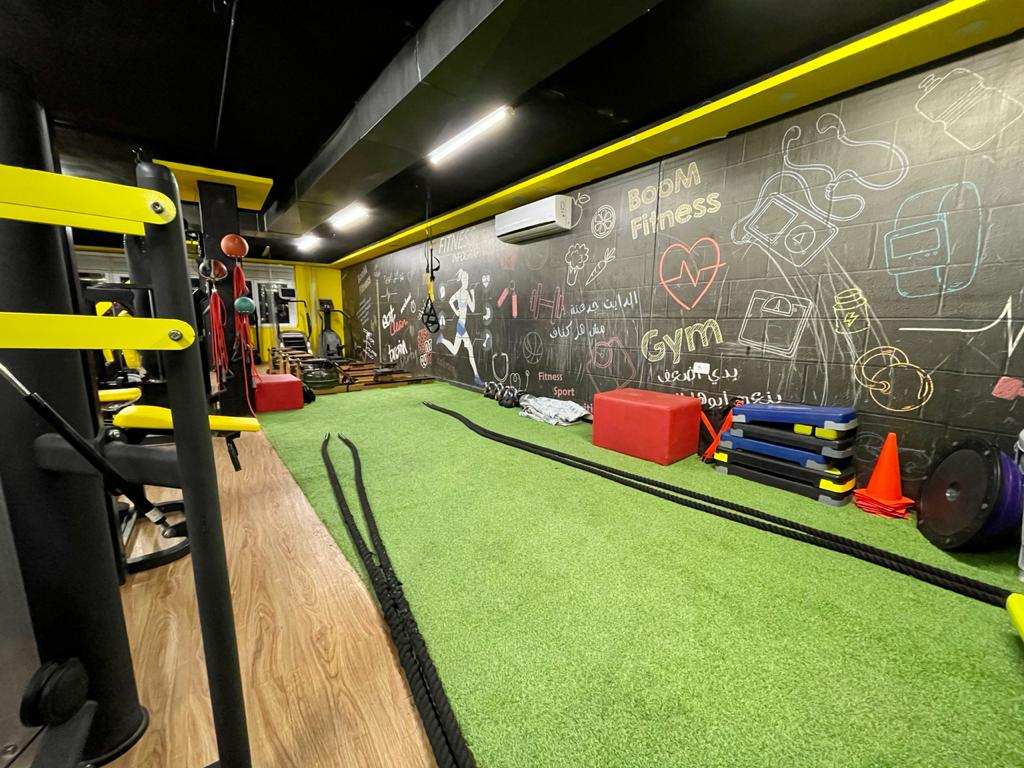 ABOUT US
A PLACE FOR YOUR FITNESS GOAL
Karbon founded in 2020, to be the new online era marketplace pioneers and leading smart application. We operate across Jordan. Extend beyond the idea of smart online solution of providing a flexible access to all gyms around the clients. We also give the training centers the ability to benefit from our various services on our application. Our mission is to attract customers and achieve their satisfaction, provide excellent services efficiently, effectively and transparently, through the successful business partnerships with the training centers (gyms).
×